Musixsale Announces Collaboration with Rising Star Ati Music
A Rising Star with a Diverse Background
Ati's Journey to the Top
Ati Teams Up with Amir Eight for Social and Copyright Management
Ati's Music Now Available on All Major Digital Platforms
Musixsale, the premier record label for emerging artists, has announced a new collaboration with the rising star Ati Music. Ati is a talented singer with a diverse background and an impressive range of skills. Her unique blend of Persian, pop, and hip-hop music has already gained her a significant following in the music world, and her collaboration with Musixsale is set to take her career to new heights.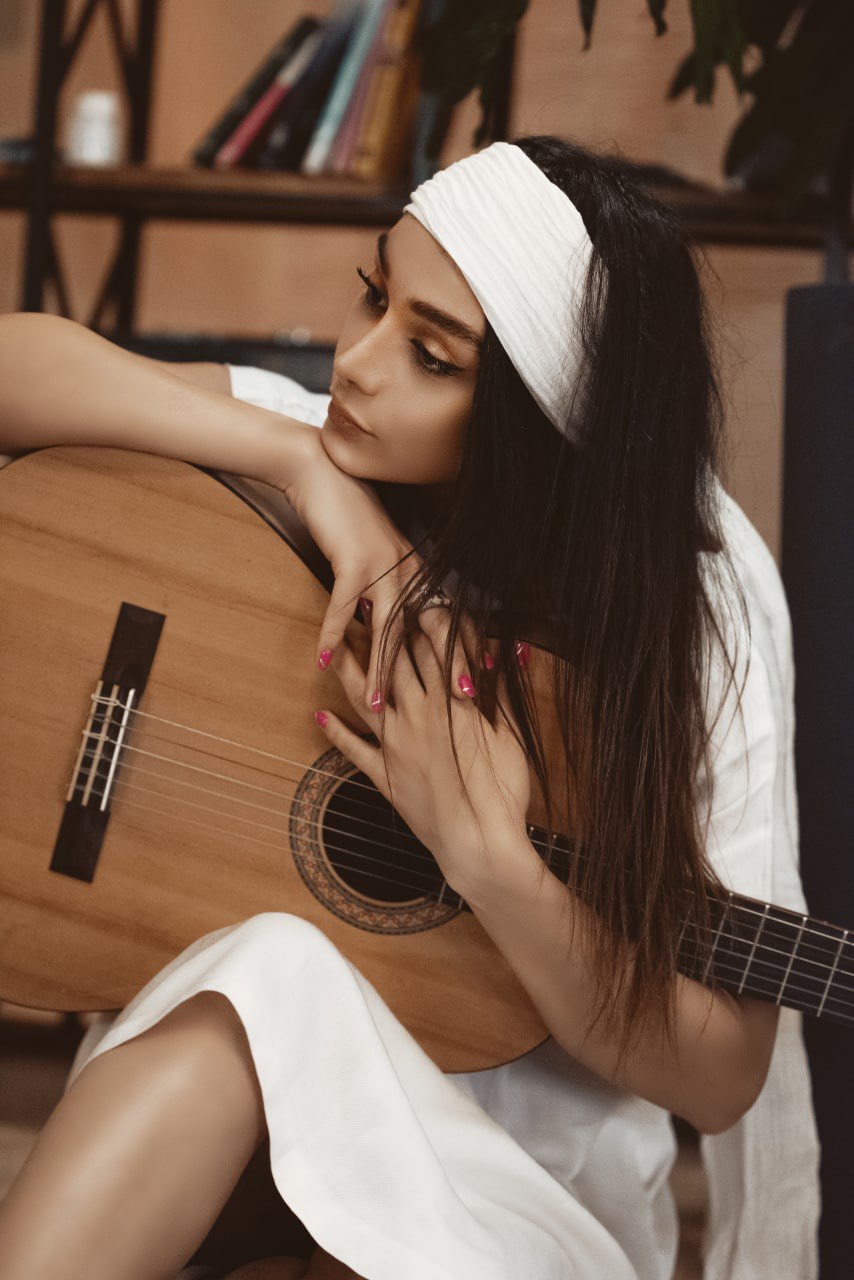 A Rising Star with a Diverse Background
Ati Music was born in Isfahan, Iran, in 1995. From a young age, she had a passion for the arts, including poetry, painting, and calligraphy. She also studied architecture, earning a master's degree in the field. At the same time, she started singing with her brother, who played the three-stringed guitar. With the help of her brother, who was also a singing teacher, Ati learned singing techniques and pursued her passion for music.
Ati's Journey to the Top
At the age of 14, Ati took singing classes under the guidance of experienced teachers and decided to pursue music professionally. In 2020, she left Iran and moved to Turkey to train in modeling. She learned from professional and experienced professors and now works professionally in the fields of photo modeling and cat walking. Ati has worked with top brands like Alfazzo and Rivani.
Ati is also passionate about supporting homeless animals and makes an effort to give back to these creatures of God. She dedicates two hours every day to exercising and maintaining her fitness.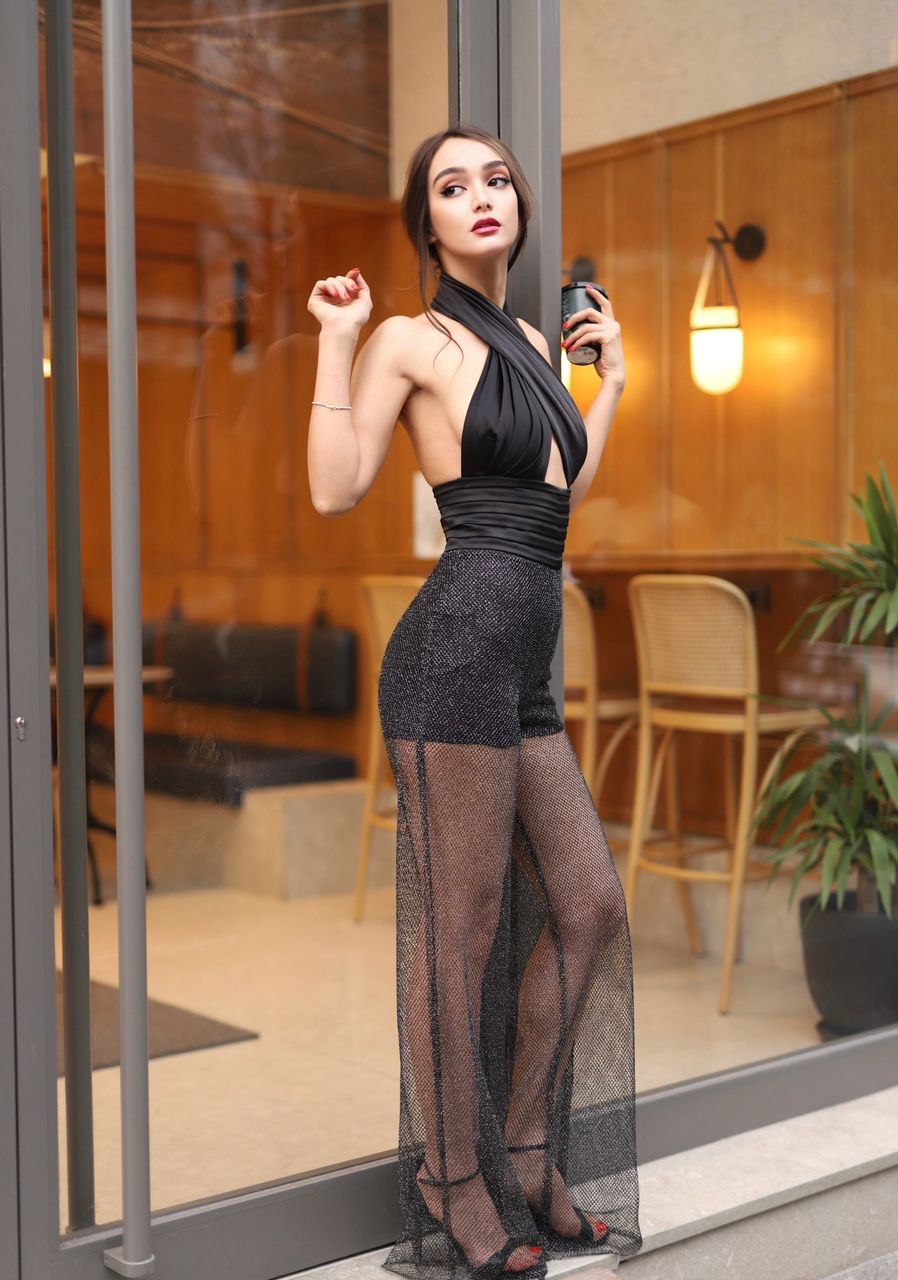 Ati Teams Up with Amir Eight for Social and Copyright Management
As part of her collaboration with Musixsale, Ati has teamed up with the label's founder and CEO, Amir Eight, for social and copyright management. Amir has a wealth of experience in the music industry, having worked with some of the biggest names in the business. He has a keen eye for talent and is excited to be working with Ati.
Ati's Music Now Available on All Major Digital Platforms
Ati's music is now available on all major digital platforms, including Spotify, Apple Music, and Amazon Music. Fans can also watch her videos on top video platforms and TV channels, such as Vevo. With her collaboration with Musixsale, Ati is set to reach even more fans and make a name for herself in the music industry.