Amir Eight, the owner of Musixsale record label, recently collaborated with Fred.Photographer, a renowned and experienced Iranian photographer, to capture some stunning photographs for his website and social media platforms. The photo shoot also included some images for music cover arts that Amir Eight plans to release soon.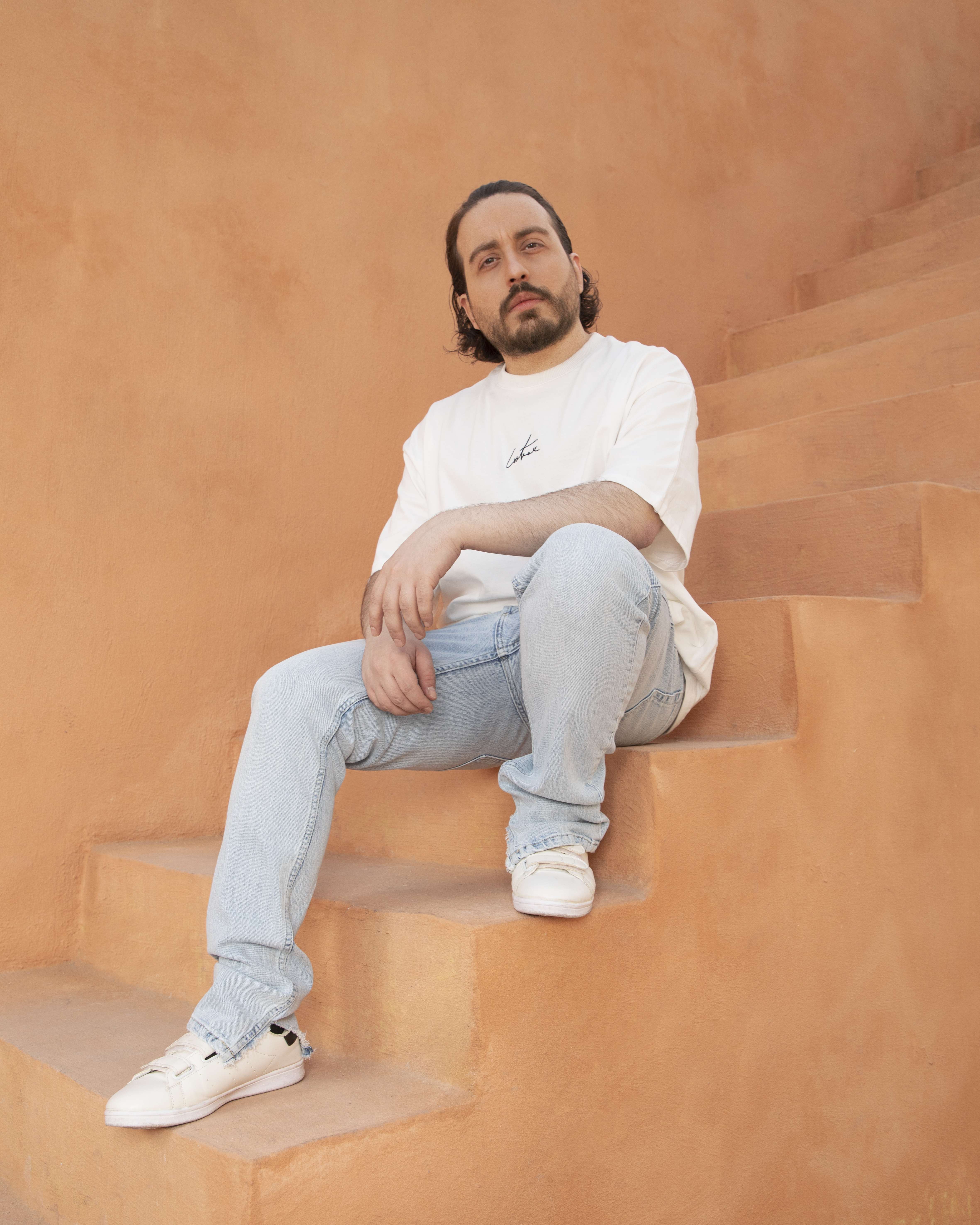 To complete the look, Soroosh Qorbani, a top men's hair designer, provided his expertise in hair design, giving Amir Eight the perfect look for the shoot.
Amir Eight is not only a successful musician, composer, and mix engineer, but he is also a manager of top artists, a Persian singer, a writer, and a director. He is a multi-talented artist who is always eager to learn new things and grow as an individual.
He strongly believes that life is short, and we must seize every opportunity to achieve our goals. This attitude is reflected in his work, as he continuously strives for excellence and produces high-quality music products that resonate with his audience.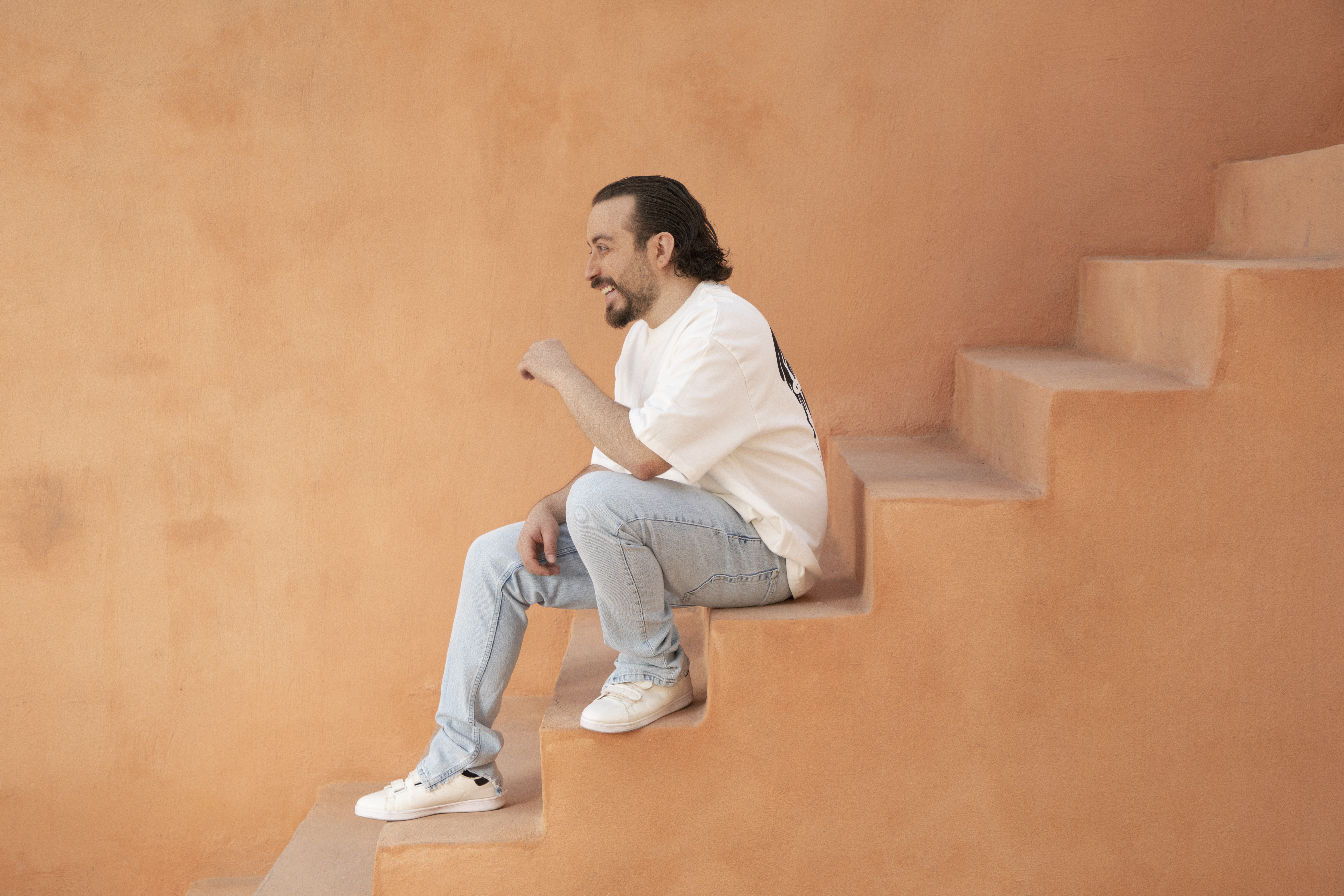 As the owner of Musixsale record label, Amir Eight has established himself as a prominent figure in the Iranian music industry, providing a platform for emerging artists to showcase their talent and reach a wider audience. His passion for music and commitment to his craft has earned him the respect of his peers and fans alike.
In conclusion, Amir Eight's recent collaboration with Fred.Photographer ( Real Name: Farbod Roshan his artistic name is Fred ) and Soroosh Qorbani has resulted in some amazing photographs that showcase his talent, creativity, and dedication. He is an artist who continues to push boundaries and inspire others to pursue their dreams.