Amir Eight, a Tehran-born musician, and entrepreneur, has been making waves in the music industry with his unique sound and innovative approach to building his record label, Musixsale. Born on April 18, 1993, Amir's passion for music began at an early age, and he has been on a journey of self-discovery ever since.
Amir's love for music was initially sparked by his family, who encouraged him to pursue his interests. He started playing the Piano when he was just nine years old and quickly fell in love with the instrument. He spent countless hours practicing and honing his skills, eventually branching out to explore other instruments such as the Guitar, bass, and Electronic guitar.
After finishing high school, Amir decided to pursue a degree in music composition, learning in a lot of top recording studios in Malaysia and Iran. It was there that he discovered his passion for creating original music and began to develop his unique style. During his time in Malaysia, Amir also began to explore the business side of the music industry, taking courses in marketing and entrepreneurship.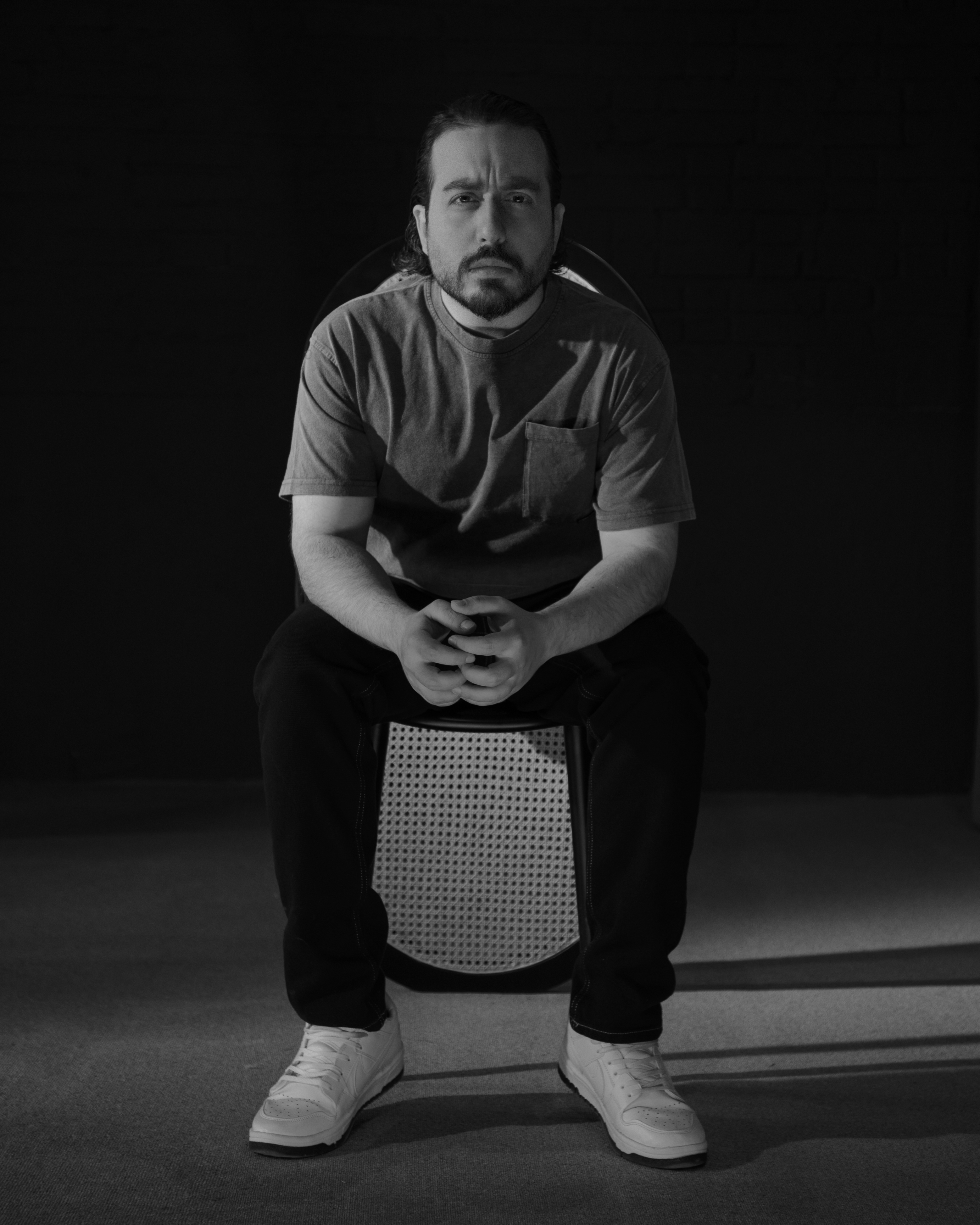 After graduating from online courses, Amir started working as a freelance musician, playing gigs and collaborating with other artists and producers. However, he soon realized that he wanted to take his career to the next level and make a bigger impact in the industry. That's when he decided to start his own record label, Musixsale.
Founded in 2015, Musixsale is a boutique label that focuses on discovering and promoting new talent from around the world. Amir's vision for the label is to create a community of artists who share a passion for original music and are committed to pushing the boundaries of the industry. Musixsale's roster includes a diverse range of artists, from indie rock bands to experimental electronic producers.
As the owner of Musixsale, Amir has been instrumental in building the label's reputation and expanding its reach. He has worked tirelessly to create a strong online presence for the label, leveraging social media and SEO techniques to reach a wider audience. He has also collaborated with other industry professionals to build partnerships and secure distribution deals for Musixsale's artists.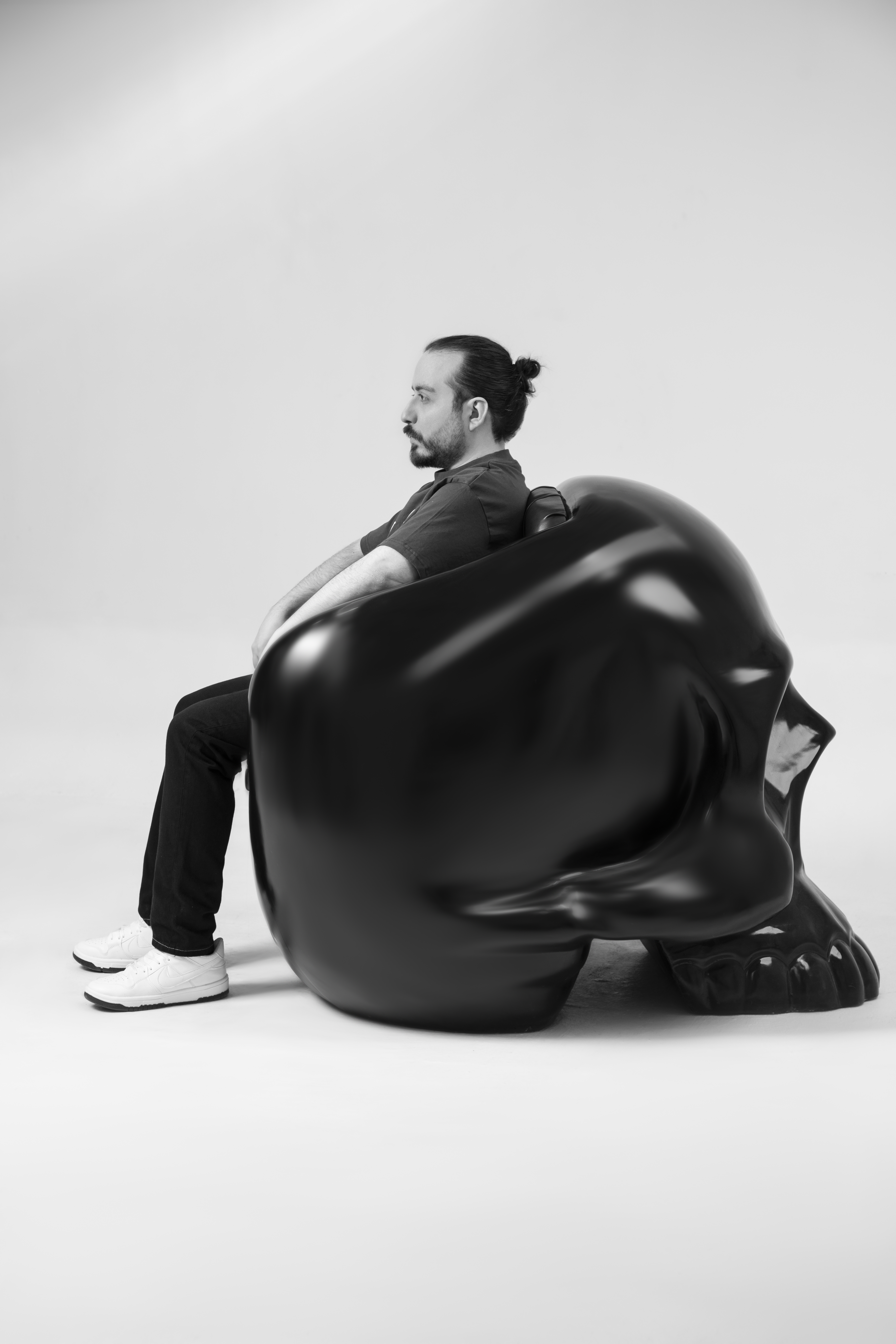 Amir's dedication to his craft and his entrepreneurial spirit have earned him recognition in the music industry and beyond. He has been featured in various publications and blogs, and his music has been played on radio stations around the world. He continues to inspire and mentor other musicians, and his story is a testament to the power of following your dreams and pursuing your passions.
In conclusion, Amir Eight is a rising star in the music industry, with a unique vision and a commitment to originality and creativity. As the owner of Musixsale, he has created a platform for new talent to thrive, and his passion for music and entrepreneurship is an inspiration to others.