Ati Music, the talented Iranian artist, has once again captured the attention of music lovers worldwide with her latest release "Bi Parva." The song, which was released on April 12, 2023, has been published by Musixsale Record Label, owned by Amir Eight. "Bi Parva" is now available on all digital platforms, including Soundcloud, where you can listen to it on Ati Music's official account.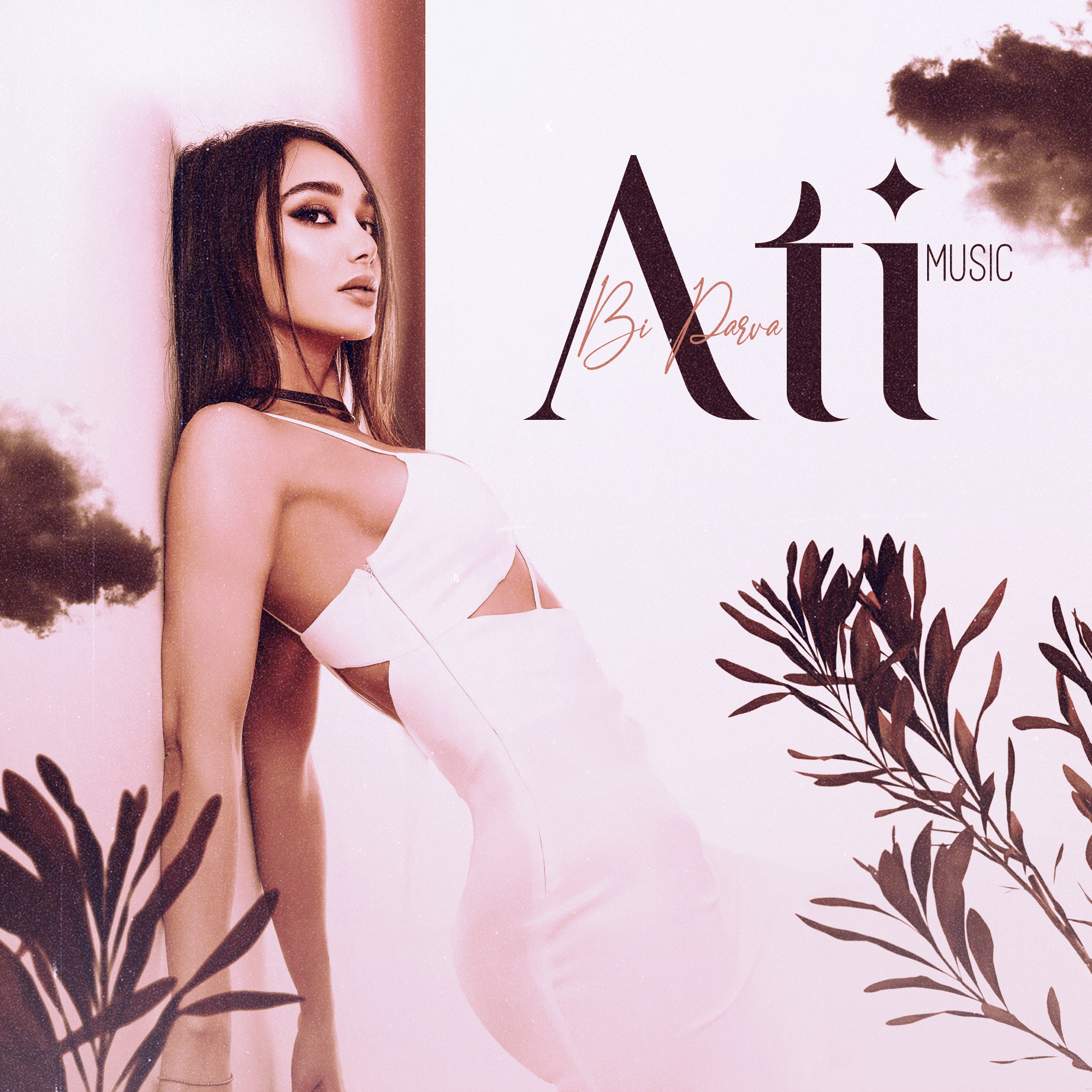 Ati Music, whose real name is Atefeh Mansouri, was born on April 12, 1995, in Isfahan, Iran. With her unique style and soulful voice, Ati Music has established herself as one of the most promising artists in the music industry.
"Bi Parva" is a testament to Ati Music's exceptional talent, showcasing her ability to blend traditional and contemporary music styles effortlessly. The song's lyrics are a reflection of the artist's personal experiences and emotions, making it relatable to listeners worldwide.

Thanks to the excellent work by Musixsale Record Label, "Bi Parva" has already gained widespread attention, with fans eagerly anticipating Ati Music's future releases. The song's availability on all digital platforms has also made it more accessible to a broader audience, further increasing its popularity.
To stay updated on Ati Music's latest projects and releases, be sure to subscribe to her Telegram channel. You can also visit her official website, for more information.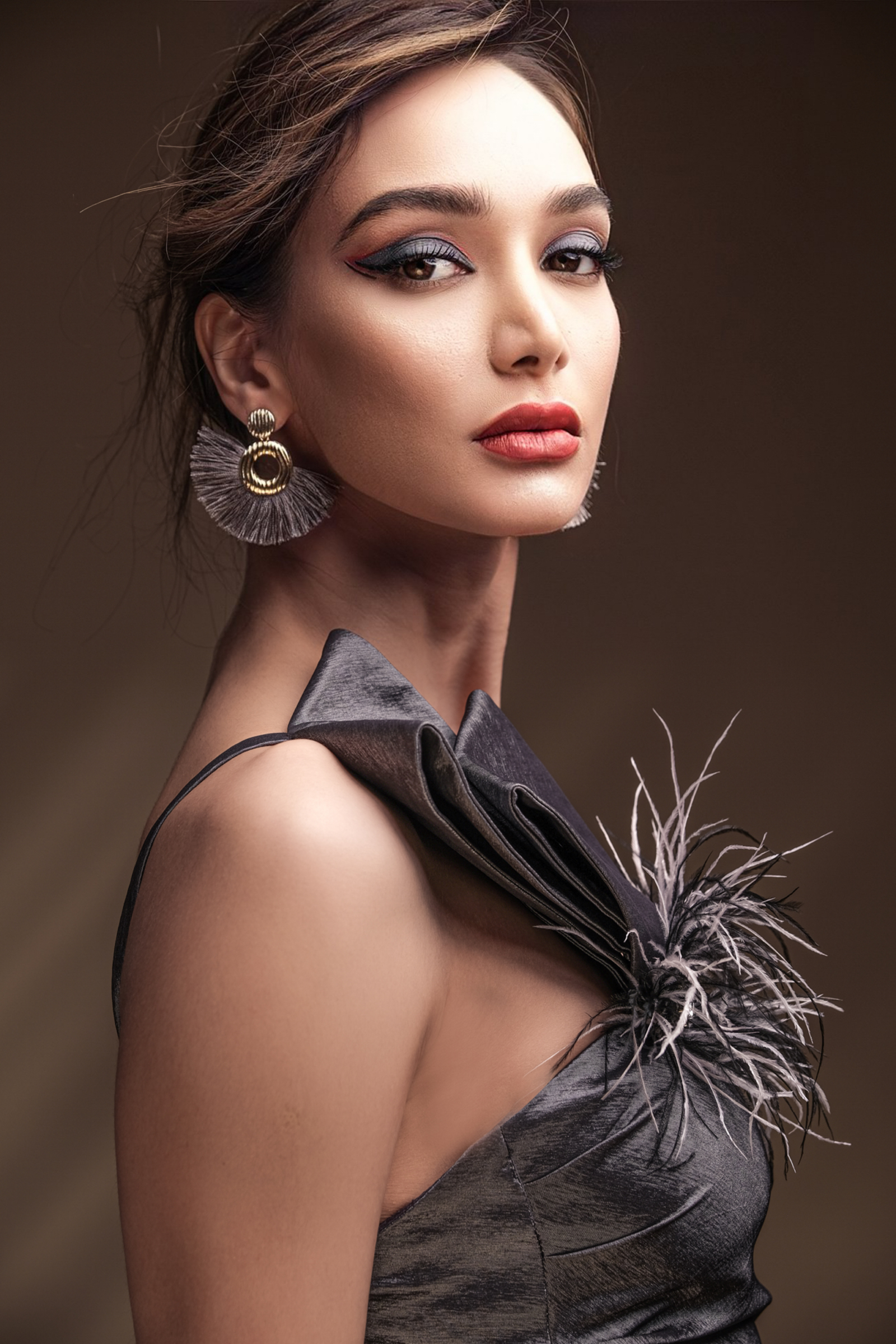 In conclusion, Ati Music's "Bi Parva" is a must-listen for anyone who appreciates soulful, meaningful music. With its exceptional production and emotional depth, it is a testament to the artist's exceptional talent and the hard work put in by everyone involved in its creation.