Milad Moghimi is an accomplished and talented artist hailing from Iran, who is currently signed to the renowned Musixsale record label. has released a new single titled "Bia O Bargardoon" on all major digital platforms, including Spotify, Apple Music, and Amazon. The song features beautiful and emotional lyrics by Atefeh Habibi and a catchy melody by Amin Khakian. The composition and mix mastering were done by Amir Eight, while Payam Toni arranged the orchestra's violin and Firouz Veysanlou played the guitar. The song's back vocalist is Rojina.
 
However, it's worth focusing on Payam Toni and Firouz Veysanlou's contributions. Payam Toni is a talented violinist who has been playing the violin since he was five years old. He has received training from renowned maestros such as Homayoun Khorram, Habibollah Badiei, Asadollah Malek, and Parviz Yahaghi. Toni has performed with Ham-Navazaan Orchestra conducted by Maestro Homayoun Khorram since 1988, and has also played for celebrated Iranian traditional and pop singers such as Shadmehr Aghili, Khashayar Etemadi, Iraj Khajeh Amiri, and Mohsen Yeganeh, among others.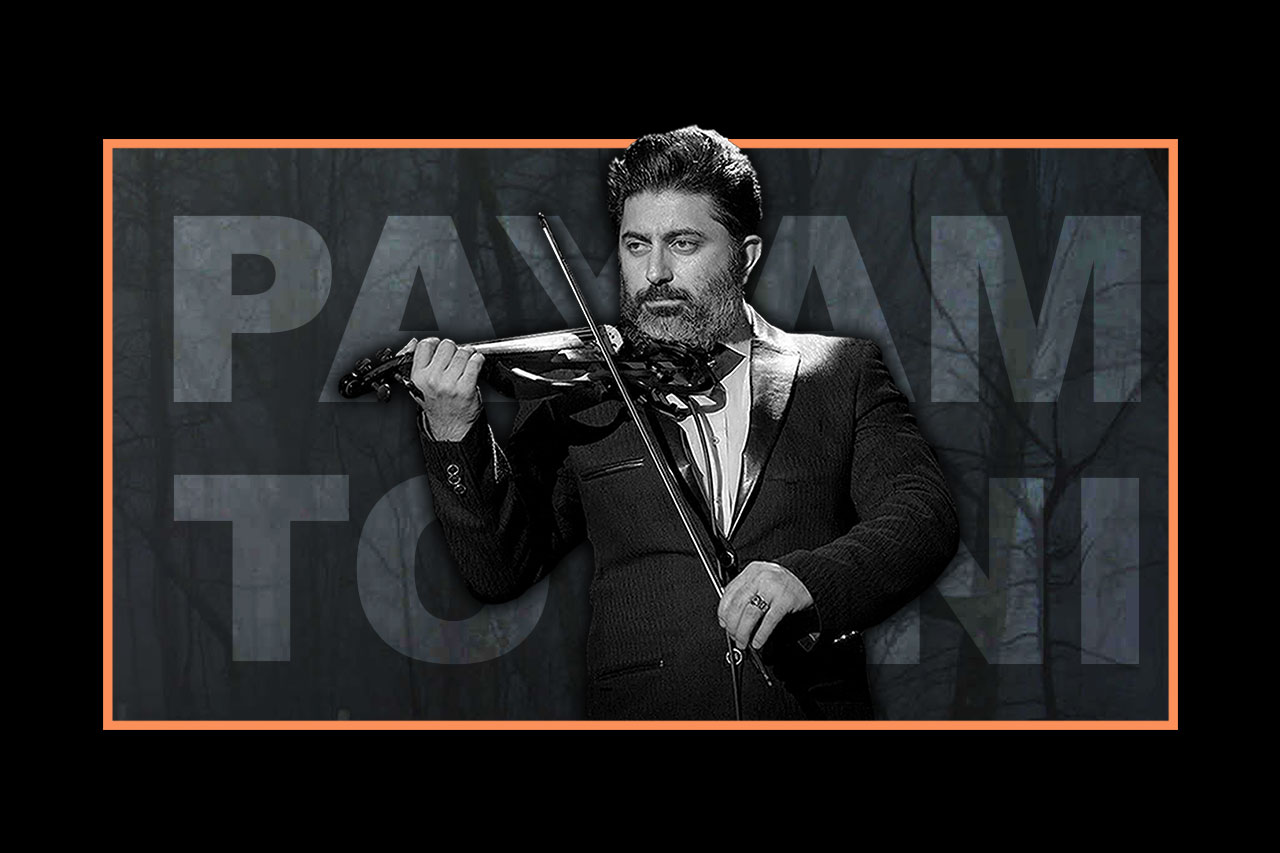 Firouz Veysanlou, on the other hand, is an accomplished guitarist with years of experience in the Iranian music industry. He has worked with several notable Iranian artists and bands, including Ehsan Khajeh Amiri, Morteza Pashaei, among others. Veysanlou's guitar playing on "Bia O Bargardoon" adds a beautiful and subtle layer to the song's arrangement.
 
The song's lyrics, written by Atefeh Habibi, are a heartfelt plea for a loved one to return. The song's emotional tone is reflected in the beautiful violin arrangements by Payam Toni and the guitar playing by Firouz Veysanlou, which add depth and texture to the composition. The mix mastering by Amir Eight elevates the overall sound quality of the song, making it a must-listen for fans of Iranian music.
In conclusion, "Bia O Bargardoon" is an exceptional release from Milad Moghimi, featuring top-notch production and exceptional musicianship from Payam Toni and Firouz Veysanlou. The song's emotional lyrics and catchy melody make it a standout addition to the Iranian music scene, and its availability on all major digital platforms ensures that it will reach a wide audience.

With "Bia O Bargardoon," his debut single, Milad Moghimi set the bar high, showing that he was determined to start off his music career with the best possible debut and take steps towards achieving his dreams.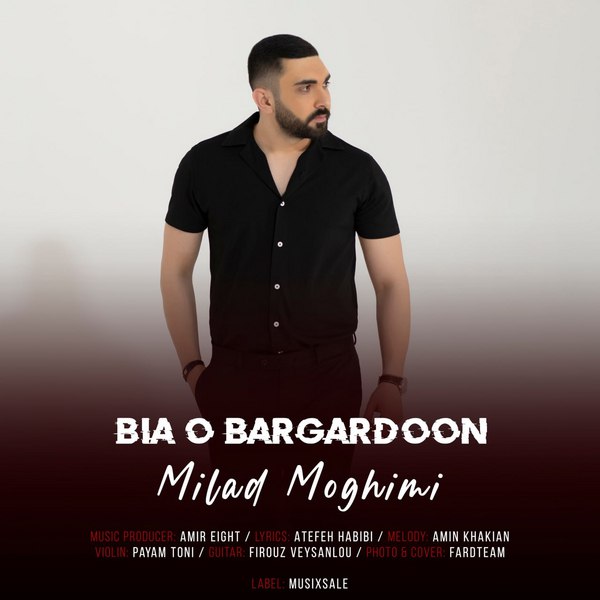 Atefeh Habibi's poignant lyrics and Amin Khakian's beautiful melody add depth and meaning to the track, making it a complete musical package. The orchestral violin arrangement by Payam Toni is particularly noteworthy, adding an extra layer of emotion to the song. The guitar work by Firouz Veysanlou is also exceptional, providing the perfect accompaniment to the violin.
The fact that "Bia O Bargardoon" was composed and mixed mastered by Amir Eight (real name: Amir Sadeghian Born on 18 April 1993 - Iran-Tehran) further adds to its credibility and quality. Amir Eight is a highly respected figure in the music industry, and his involvement in the project is a testament to its high standards.
The release of "Bia O Bargardoon" on Musixsale, a reputable record label, further solidifies its standing as a must-listen track. With Emad Parvin as the manager, Milad Moghimi's career is in good hands, and we can expect many more exceptional releases from this talented artist in the future.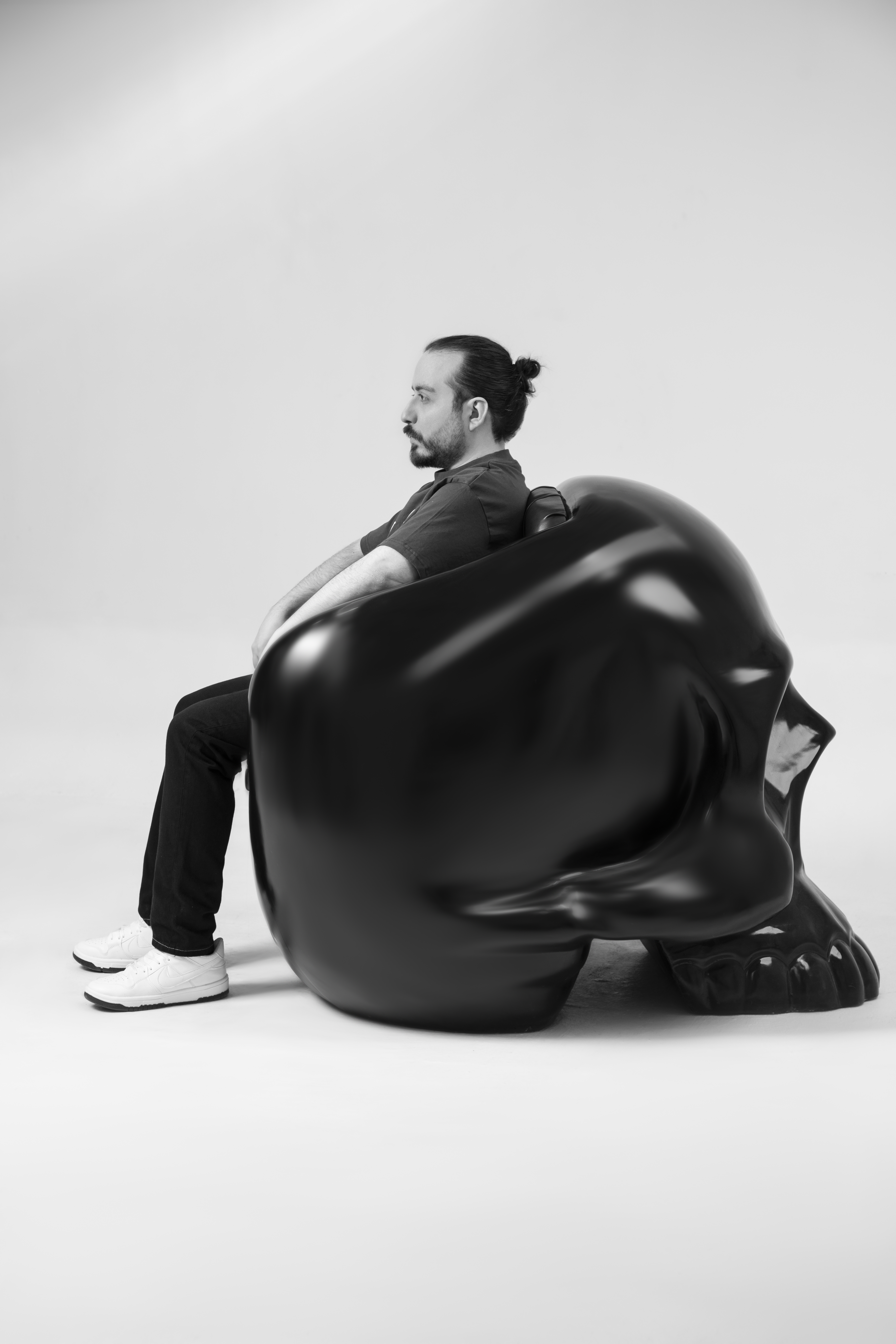 It's worth mentioning that Emad Parvin, Milad Moghimi's manager, not only helped in selecting the talented musicians for "Bia O Bargardoon" but also contributed valuable ideas to the song's overall production. His management skills have undoubtedly played a significant role in Milad Moghimi's success in the music industry.
Overall, "Bia O Bargardoon" is a fantastic addition to Milad Moghimi's discography, and a great representation of the Iranian music scene's exceptional musicianship and creativity. The contributions of Payam Toni, Firouz Veysanlou, Atefeh Habibi, Amin Khakian, and Amir Eight have made it a memorable release, and it is sure to be a hit with fans of Iranian music worldwide.