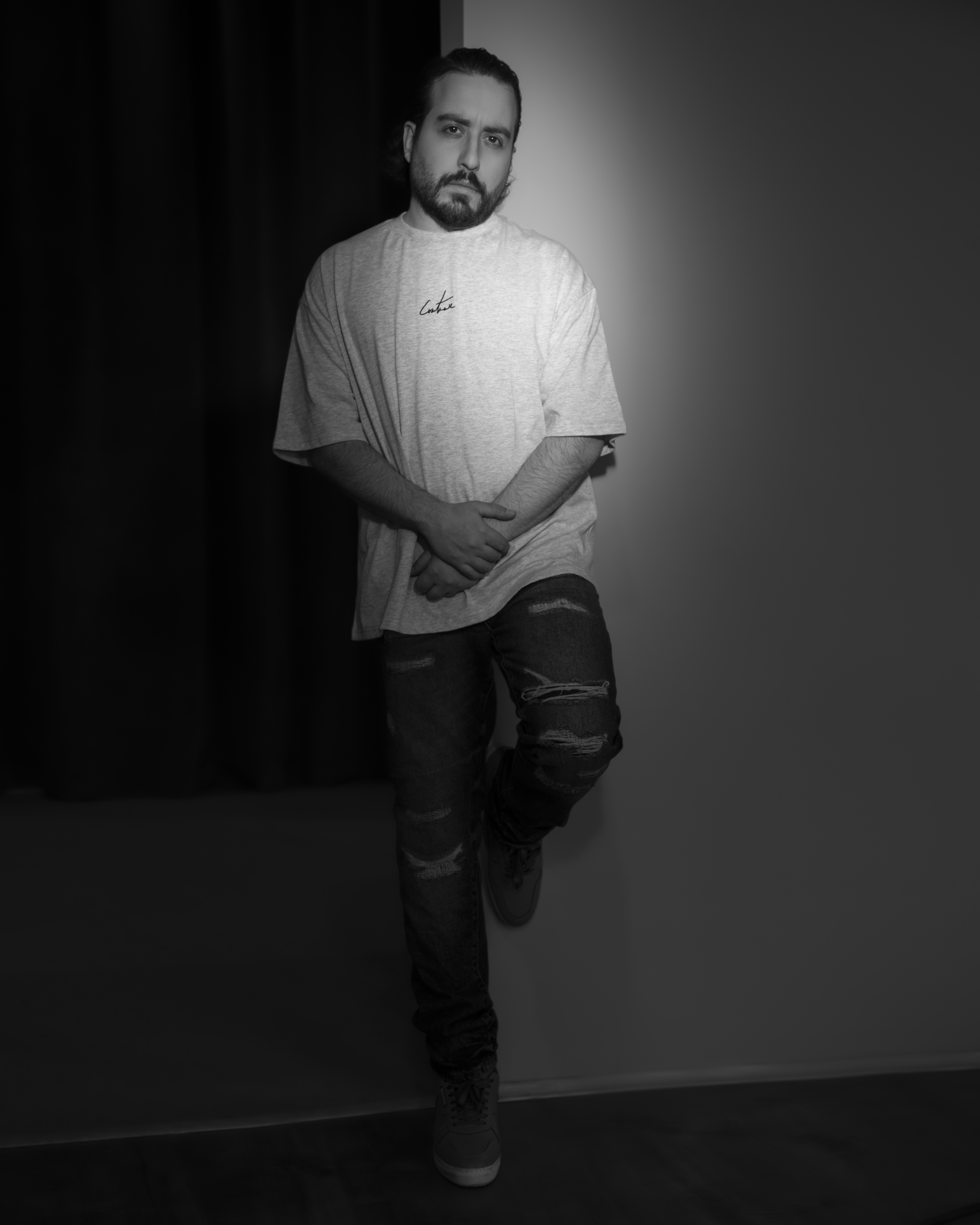 Introduction to Mix and Mastering
Mixing and mastering are vital stages in music production that significantly impact the overall quality and impact of your recordings. In this guide, we will delve into the foundations of mix and mastering techniques, emphasizing their crucial role in creating polished and professional-sounding music.
Introducing Amir Eight: Owner of Musixsale and Renowned Mix Engineer
Amir Eight, the mastermind behind Musixsale Record Label, is not only a respected mix engineer but also the owner of a prestigious music production company. With extensive experience and a deep understanding of the industry, Amir Eight has been instrumental in delivering exceptional music productions. His meticulous approach to mix and mastering ensures that every track receives the utmost care and attention.
Elevate Your Sound with Amir Eight's Online Mix and Mastering Services
Are you ready to elevate your music to new heights? Experience the expertise of Amir Eight through his exclusive online mix and mastering services. Whether you're an aspiring musician seeking a professional touch or an established artist aiming to refine your sound, Amir Eight's services are designed to enhance the quality and impact of your music.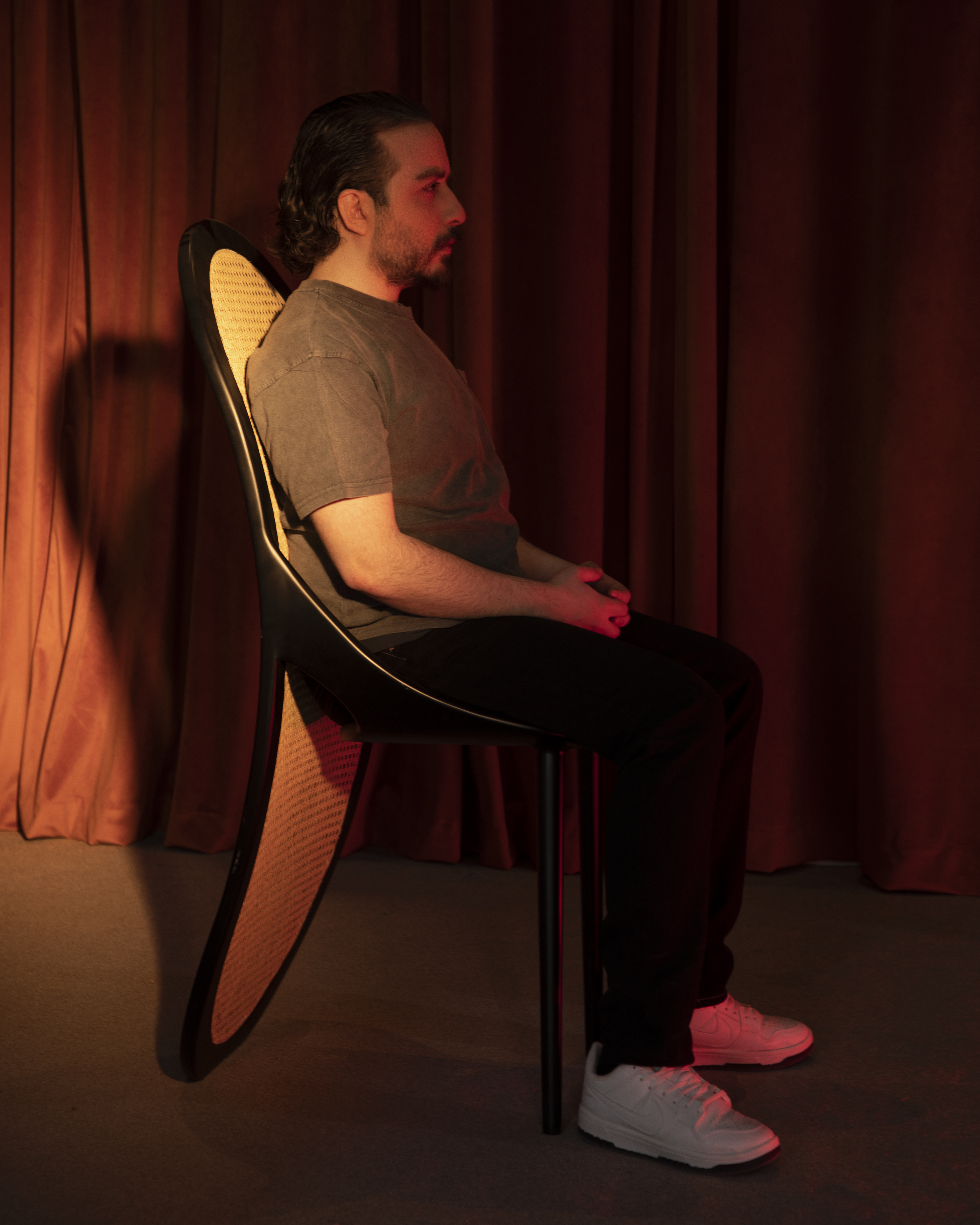 Experience Professional-Quality Sound
With Amir Eight's online mix and mastering services, you'll benefit from the same level of excellence that has made Musixsale Record Label renowned in the industry. Amir Eight's keen ear for detail and years of experience enable him to bring out the best in your music, balancing frequencies, enhancing dynamics, and adding that professional polish that sets your tracks apart.
Affordable Pricing for Exceptional Results
At the moment, Amir Eight is offering his online mix and mastering services at the exceptional price of $299. This affordable pricing allows musicians of all levels to access top-tier expertise without breaking the bank. Take advantage of this limited-time opportunity to elevate your sound and achieve outstanding results under the guidance of a master mix engineer.
To access Amir Eight's online mix and mastering services or to inquire further, reach out to him via Musixsale Record Label. Don't miss out on the chance to transform your music into a professional masterpiece.