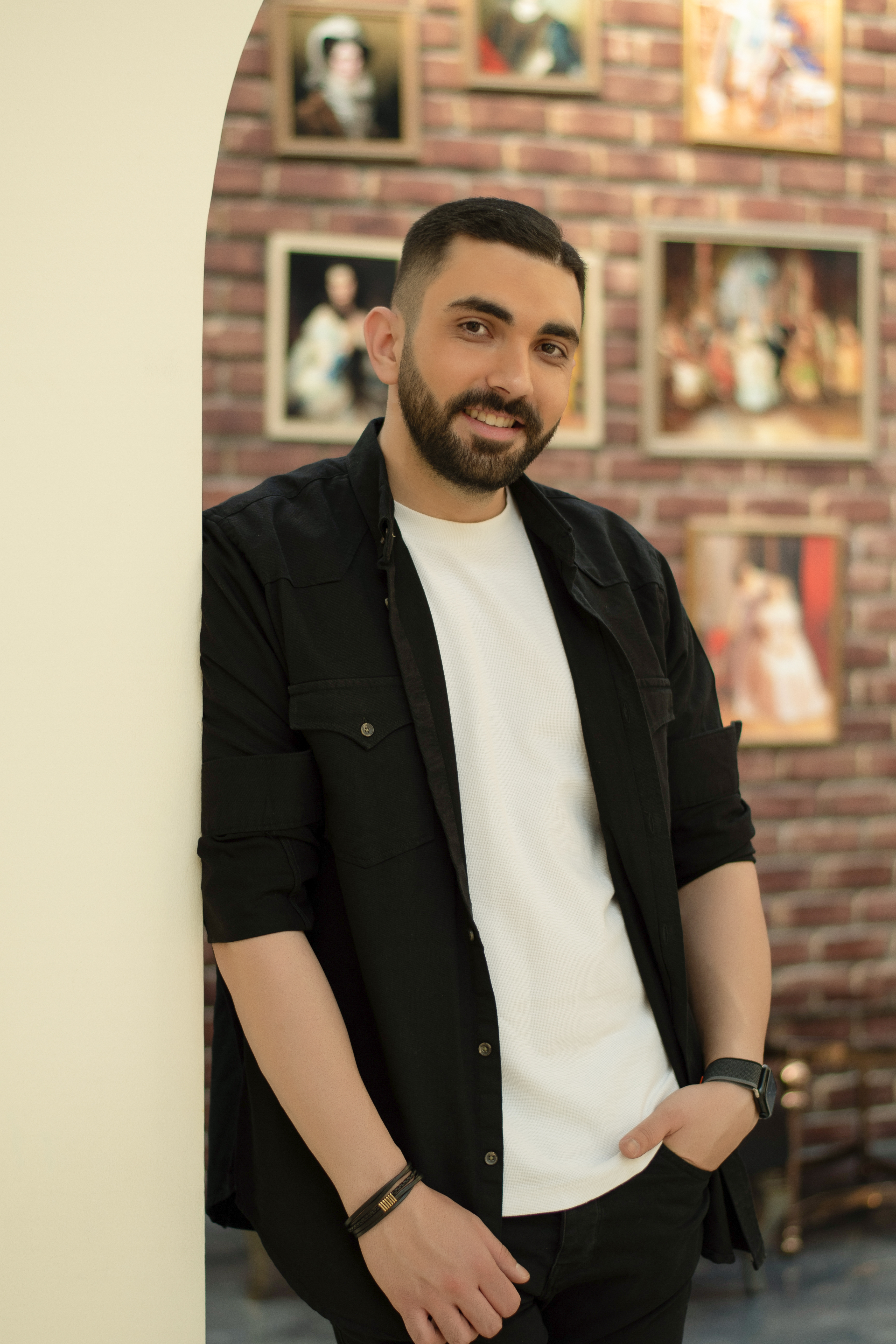 In the world of music, collaboration is often the key to creating something truly magical. This is especially true for Iranian singer Milad Moghimi, who has embarked on an exciting musical journey with Musixsale, a record label known for its dedication to excellence. In this article, we'll delve into the fascinating world of Milad Moghimi's music, his incredible collaborators, and the upcoming release that has everyone buzzing. But first, let's introduce the key players in this musical symphony.
Amir Eight: The Maestro Behind the Scenes

Amir Sadeghian, Born on 18 April 1993 in Tehran-Iran, known in the music world as Amir Eight, is the Founder and CEO of Musixsale record label, music producer, arranger, and mix master extraordinaire. His talent goes beyond mixing; he's also a renowned composer and mix engineer in Iran. With over 15 years of experience in music production, Amir Eight brings a wealth of expertise to the table, ensuring that Milad Moghimi's music is nothing short of extraordinary.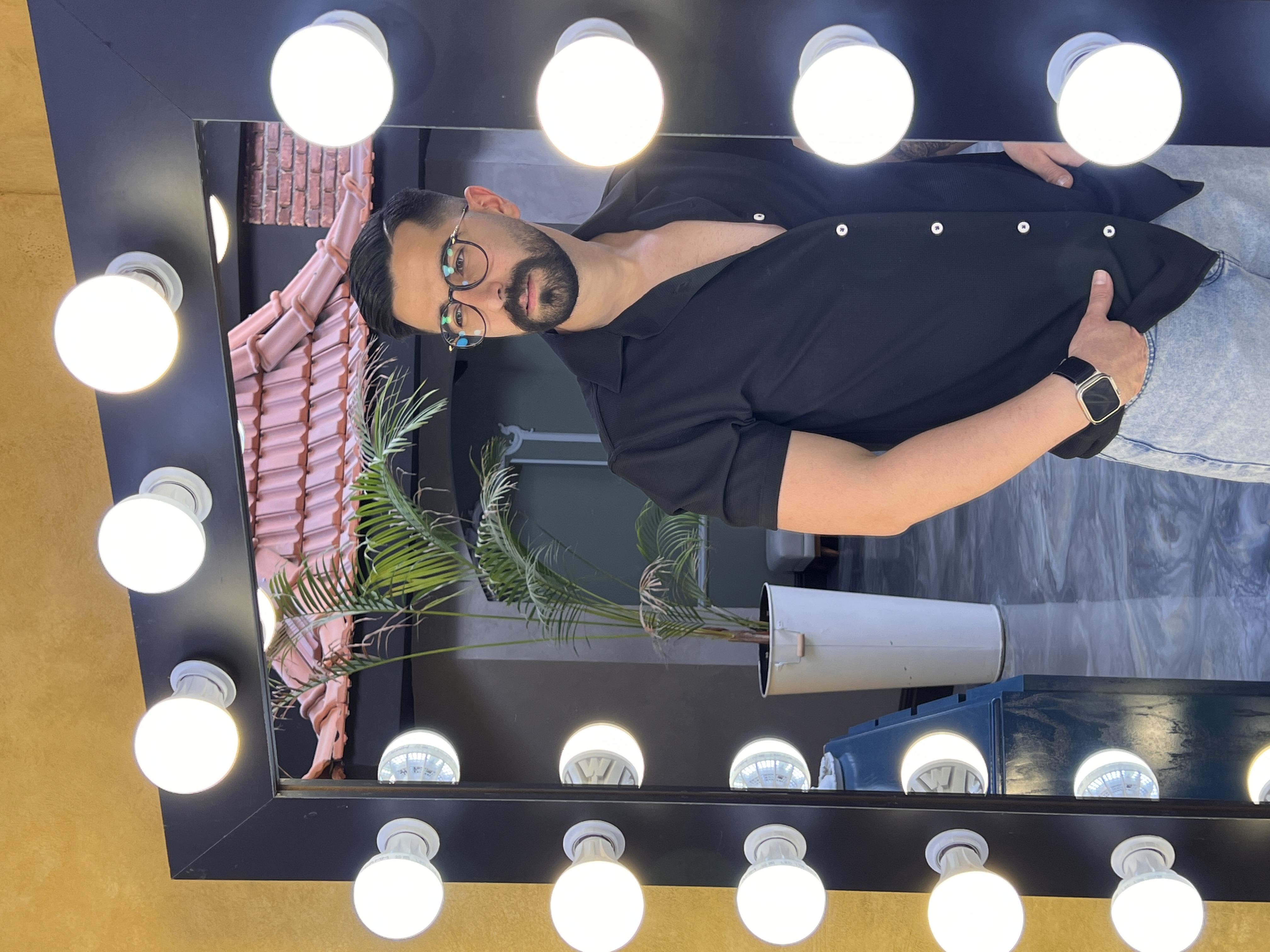 Milad Moghimi, under the guidance of his manager Emad Parvin, has found his home at Musixsale record label. This partnership has proven to be a game-changer for the young singer, as Musixsale provides not only music production support but also invaluable copyright advice. Milad Moghimi's rise to prominence is a testament to the label's commitment to nurturing talent and pioneering innovative algorithms for song publishing.
Two Remarkable Releases: Bia O Bargardoon and To Midooni

Milad Moghimi's most recent tracks, "Bia O Bargardoon" and "To Midooni," have made a significant impact on the Iranian music scene. These songs feature collaborations with some of Iran's top musicians, including Firouz Veysanloo, the masterful guitarist on "Bia O Bargardoon," and Payam Toni, the virtuoso violinist who arranged the orchestral violin part for the same track. The lyrics for "Bia O Bargardoon" were penned by the esteemed poet Atefeh Habibi, with the melody crafted by Amin Khakian.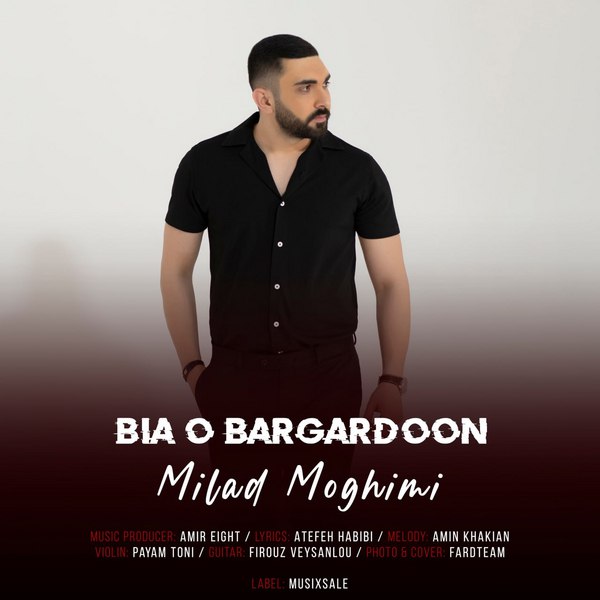 But that's not all. "To Midooni" also boasts an impressive lineup of collaborators, including Nariman Naemi, the main saxophonist from Sirvan Khosravi's band, Kian Darat, the electronic guitar virtuoso, and Sina Parsian, the genius behind the song's lyrics and melodies. It's clear that Milad Moghimi and Musixsale are committed to working with the crème de la crème of Iranian musicians.
A Global Perspective: Musixsale's Reach
While Musixsale is deeply rooted in the Iranian music scene, it also has its sights set on a global audience. The label's dedication to connecting with top artists from around the world is evident in its newsletter, which keeps fans informed about upcoming releases. Musixsale's international approach ensures that its music resonates with listeners worldwide.
The Anticipated Release: "Khorshid"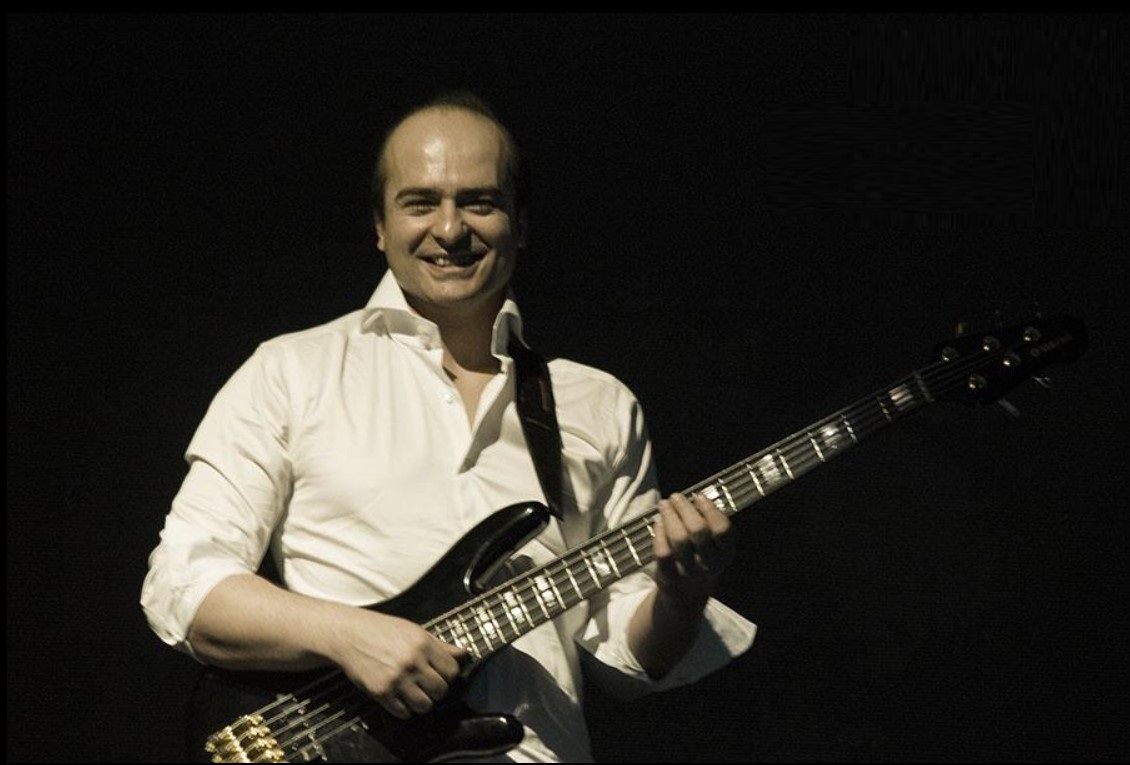 As Milad Moghimi gears up for his third or fourth song release, Musixsale has a thrilling surprise in store. Enter Babak Riahipour, Iran's number-one bassist. Babak's reputation precedes him, as he is sought after by musicians worldwide for his expertise in crafting the perfect bass sound. His contribution to the upcoming song "Khorshid" promises to elevate it to new heights. Musixsale is even planning a music video to complement the track, and they've enlisted the talents of director Mahdi Marvdashti, known for his exceptional work with Red Hollywood cameras and prowess in VFX and editing.
 
Quality, Innovation, and a Global Vision
In conclusion, the synergy between Milad Moghimi and Musixsale is a testament to their commitment to quality, innovation, and a global vision. Their dedication to collaborating with the best musicians and creators not only in Iran but across the world is a recipe for musical success. If you want to catch a glimpse of someone's future, look no further than who they surround themselves with and the quality of their work. Milad Moghimi and Musixsale are undoubtedly on a trajectory to shine not only in the Persian Pop and RnB market but also on the global stage. Their goal is clear: to create music that is uniquely exceptional and captivating for audiences worldwide.
---
FAQs
1. When will Milad Moghimi's next song, "Khorshid," be released? Milad Moghimi's highly anticipated song "Khorshid" is on the horizon, but the release date is yet to be announced. Keep an eye on Musixsale's newsletter for updates.
2. Who are some of the notable collaborators on Milad Moghimi's recent releases? Milad Moghimi has had the privilege of working with exceptional talents such as Firouz Veysanloo, Payam Toni, Atefeh Habibi, Nariman Naemi, Kian Darat, Babak Riahipour, and Sina Parsian, among others.
3. What sets Musixsale apart from other record labels? Musixsale's commitment to nurturing talent, innovative algorithms for song publishing, and its global approach to music make it stand out in the industry.
4. Who is the mastermind behind the music videos for Milad Moghimi's songs? Director Mahdi Marvdashti is the creative force behind Milad Moghimi's music videos, known for his exceptional work with Red Hollywood cameras and expertise in VFX and editing.
5. How can I stay updated on Milad Moghimi and Musixsale's latest releases and news? To stay informed about Milad Moghimi and Musixsale's latest releases and news, be sure to subscribe to Musixsale's newsletter and follow their journey on their label's website.